Our team of highly trained professionals deliver projects on time, on budget, and with unsurpassed quality.
Learn More
W.C. Bell specializes in site work and utility construction throughout Texas and surrounding states; Oklahoma, New Mexico, Arkansas and Louisiana.
Based out of Navasota, Texas, W.C. Bell is an experienced civil site contractor that treats each project and client as a personal relationship. We don't just say that we are committed to quality; we prove it every job, every day. We don't just say we are committed to safety, we prove it by hiring and training quality employees and supervisors with the same passion for safety that we demand.
We treat each project as if it is our only job. Our experience allows us to apply custom solutions to each individual job. Our approach is personalized to meet your demand for excellence. At W.C. Bell, exceeding your expectations isn't our goal… It's our standard.
Licensed in:
Arkansas
Louisiana
New Mexico
Oklahoma
Texas
Services
W.C. Bell provides a full range of earth works and utility services.
Our services are tailored to fit the needs of each of our customers.
SITE WORK
Clearing & Grubbing
Mass Excavation
Detention Ponds
Balance Cut & Fill
Building Pads
Soil Stabilization
UNDERGROUND WORK
Sanitary Sewers
Force Mains
Lift Stations
Storm Sewers
Domestic Water Lines
Fire Water Lines
OTHER SERVICES
Concrete Structures
Road Bores
Traffic Control
Surveying
Current Projects
Altura Heights Apartments
Houston, TX
Mentone Lodge
Mentone, TX
Reserve at Dry Creek Apartments
Hewitt, TX
1879 Apartments
Huntsville, TX
Ariza Apartments
College Station, TX
Pesos Lodge, Phase 8
Pecos, TX
Carlsbad Lodge, Phase 2
Carlsbad, NM
Partial List of Past Projects
The Brittmore Apartments
Houston, TX – 2017
Mentone Lodge, Phase 2
Mentone, TX – 2017
Pesos Lodge
Pecos, TX  – 2017
Spring Plaza Apartments
Spring, TX – 2016
Dilley Recreation Building
Dilley, TX – 2016
Mentone Lodge, Phase 1
Mentone, TX – 2016
Belle Tower Apartments
Brenham, TX – 2016
Grand Parkway Apartments
Richmond, TX – 2015
Creekside Apartments
New Braunfels, TX – 2015
South Texas Residential Facility
Dilley, TX – 2015
Ridgecrest Apartments (Sewer Repair)
Austin, TX – 2015
Katy Ranch Apartments
Katy, TX – 2015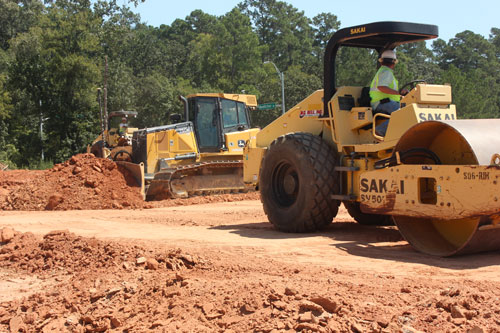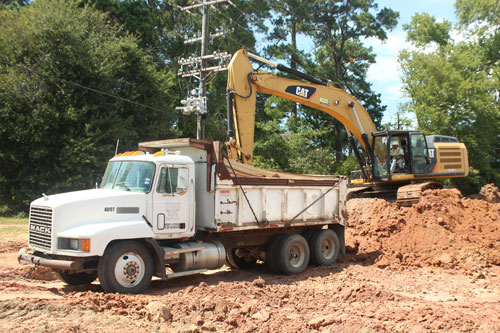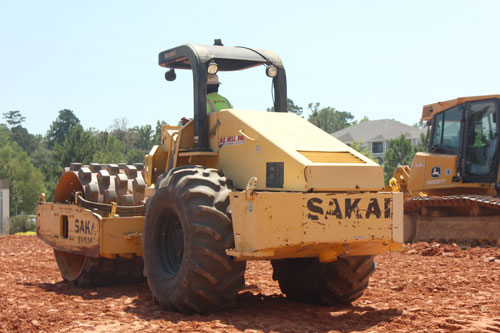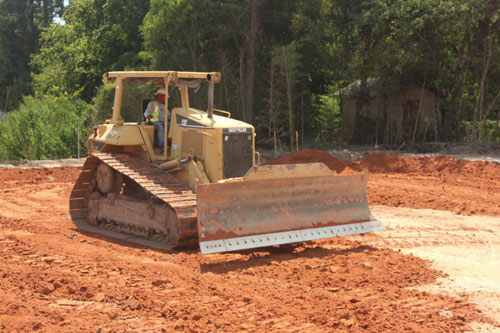 Get In Touch
Have a question or i
nterested in moving forward? Contact us by phone, email or fill out the form.
Contact Us


(936) 825-3033 | billy@wcbell.com
Physical Address:
5979 County Rd 452, Navasota, TX 77868
Mailing Address:
P.O. Box 391, Navasota, TX 77868